This Saturday, April 13th, Guerrero Gallery is pleased to present:

Andrea Sonnenberg, Ted Pushinshy, and Travis Jensen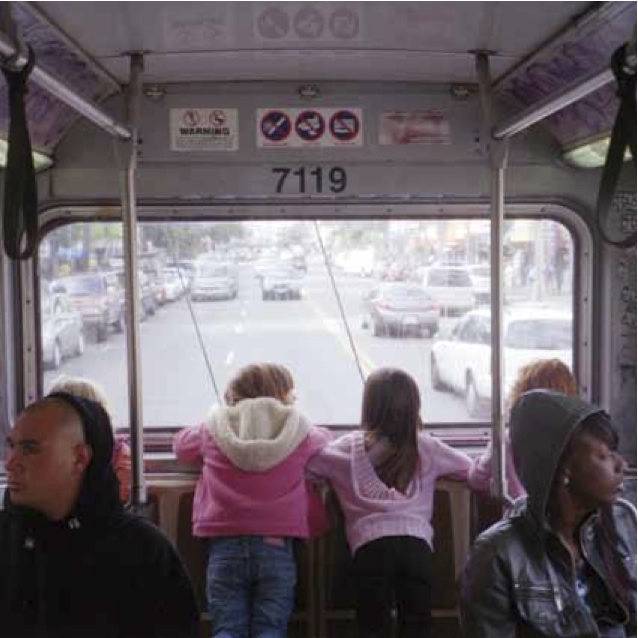 Image by Andrea Sonnenberg

Opening Reception: Saturday, April 13th, 2013. 7-11pm
Exhibition Dates: April 13th – May 4th, 2013

Since the early 19th century, photography, which literally means "drawing with light," has served as the most accurate tool for recording specific moments in time. From the first photo etching in 1822, to the introduction of film, to the present digital age, photography has been used for many things from business advertisements to recreational documentation, as well as for artistic expression. While often criticized as merely the "mechanical reproduction of an image," artists have been utilizing photography interchangeably as a means to capture and preserve the ephemerality of daily existence whether it be to reveal their own exclusive spaces, question moments that may define a specific culture, or bring together individuals through introducing relative experiences.

As a San Francisco gallery pressing to give light to under-exposed San Francisco-based artists, this April, the Guerrero Gallery will bring together three photographers as ambassadors of their medium, as well as of the San Francisco art community. The group show will feature work from prolific photographers, Ted Pushinsky, Travis Jensen, and Andrea Sonnenberg. As a representative of an older generation, Pushinsky's black and white photographs capture San Francisco's ethnic and economic diversity through the raw details of daily life, while photographer, Travis Jensen, through younger eyes, captures similar material in a commercial twist, and Andrea Sonnenberg's glimpse of innocence paves the way for a younger generation of artists. The purpose of this exhibition is to both reveal and revel in the unique blend of cultural diversity and innate individuals, which have always done, and still do, make this city.
Photo: Travis Jensen
Photo: Ted Pushinsky
Photo: Ted Pushinsky
Photo: Ted Pushinsky
Photo: Travis Jensen
Photo: Andrea Sonnenberg
Guerrero Gallery is having an exhibition featuring three urban photographers: Ted Pushinsky, Andrea Sonnenberg, and Travis Jensen.
Opening reception 7:00 pm, April 13, 2013